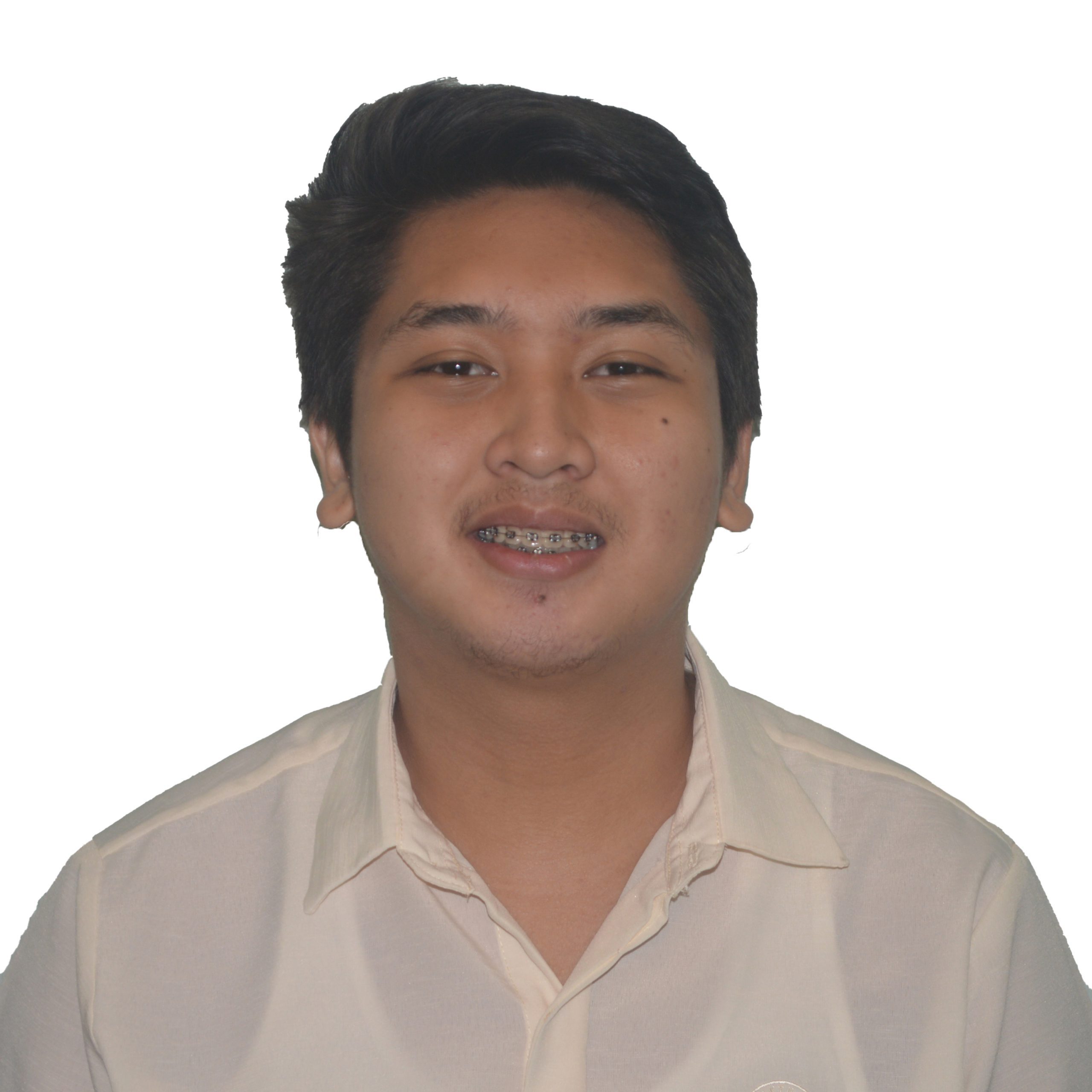 Kerry Robert B. Arguelles
Photographer
The 25th anniversary celebration of Elizabeth Seton School – South began with a successful kick-off celebration last September 19, 2022, with the theme "25 God-given Years Manifesting God's Blessings and Providence."
Ms. Diana Mape hosted the program which formally opened with Ms. Bernadette Nave's inspiring introductory remarks recounting the school's history, including the trials and tribulations, as well as the triumphs. 
Following the opening remarks, Dr. Roland Niño Agoncillo, the school Principal, and Ms. Gloria Medina, who spearheads the anniversary celebration, unveiled the theme for the 25th anniversary. The monthly activities listed below were also announced: 
Several other school activities, such as the Rosary Month, Christmas Celebration, Vision-Mission Week, School Fair, and Intramurals, will be centered on the 25th anniversary celebration's theme and goals.
Last but not least, the event concluded with an explosive dance performance by the High School Division's dance club managed by Ms. Rhenzie Ochavez—CNERGY. With the concept "Evolution of Dance" spanning 1998-2023, the dance routine took the audience on a trip down memory lane.
After the conclusion of the event, the students returned to their regular schedules, with the promise of a year-long celebration commemorating the Seton community's 25 years of upholding faith, love, and selfless service.