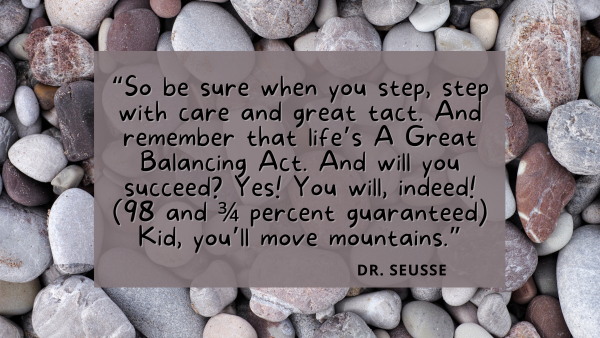 The Primary Divisions (Toddler to Kindergarten) academic programs effectively promotes physical, social, intellectual, emotional, and skills stimulation that integrates values formation that efficiently prepares learners for the initial stages of elementary schooling (Grade 1 to Grade 2).
The curriculum for primary learners is designed to enable learners to achieve a balanced cognitive, emotional, social, and psychomotor development in a nurturing environment that recognizes the child's varied multiple intelligences. The program is focused on establishing a firm foundation in values, knowledge, and skills to allow the child to understand his physical and social world; be able to independently function in it; and relate to others as part of a social group.
To ensure the preparation of each learner for higher grade levels, emphasis is placed on developing literacy, numeracy, social, and emotional competencies as evidence by its developmentally-appropriate and innovative activities for young children.
The preschool program adopts thematic/inter-disciplinary programs that engage students in creative-learning inside an informal classroom. Academically, students starting Nursery are gradually introduced to learning concepts by subject area in Mathematics, Science and English. To ensure as well that preschoolers are prepared for elementary, Filipino is incorporated in classes in Kindergarten. 
As an introduction to elementary, primary students in Grades 1 and Grade 2 are gradually introduced to the rudiments of subject learning through inclusions of subjects like: Araling Panlipunan, Catholic Christian Formation, Music, Arts and Physical Education (MAPEH) and Computer into their weekly routine.
Students in these grade levels are challenged to solve simple problems; make plain associations; build their English language proficiency and provide simple synthesis in fostering good citizenship; and learn to respect other people and the environment.
Enroll now!
Start your future with Elizabeth Seton School.