As our country continues to fight battles brought upon by life, one cannot help but ask, why? Why have we ended up living a relentless battle? Or at the very least, why is there a need to be in one? Why is there life? What is life? 
ESS Main x South 11-ABM presents to you a video that mirrors our philosophical journey amidst the new normal and the struggles that come with it.
Months into learning Philosophy, our eyes have been opened to  the reality of the world like never before. We would like to share with you the wonders and the riveting realizations it has brought upon us. 
This is ABM with You.  Join us for a cause!
In partnership with Setonian Akbayanihan
#SetonianAKBAYanihan  
#ABMwithYou
Captions by:
Olivia Santos &
Briana Pagdanganan

Learners, teachers, and parents, you are not alone. We are in this together. Times are hard but we are staying strong more than ever.
Together, let's make a difference. Now more than ever. We are Seton Strong!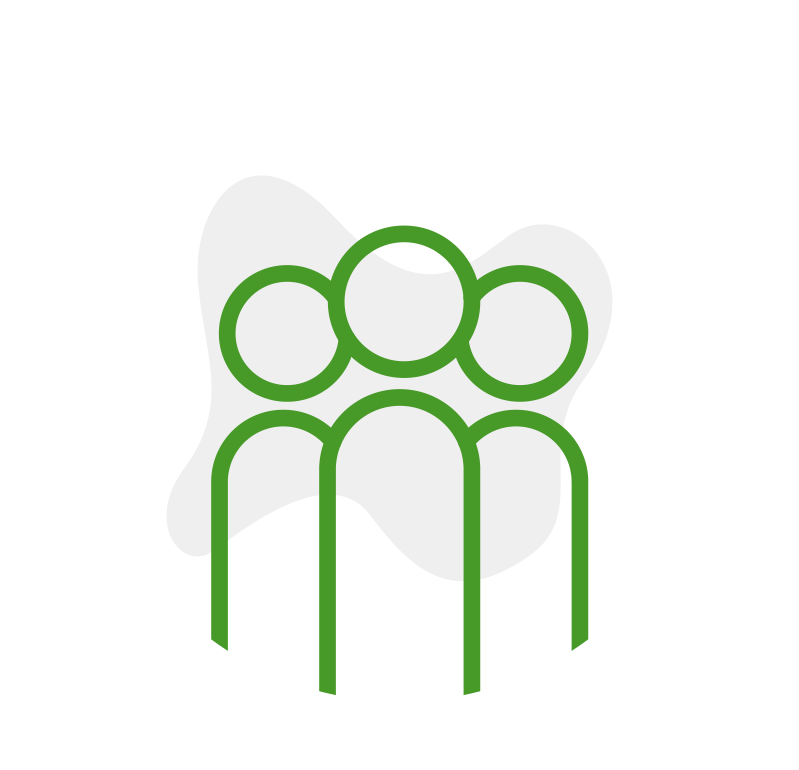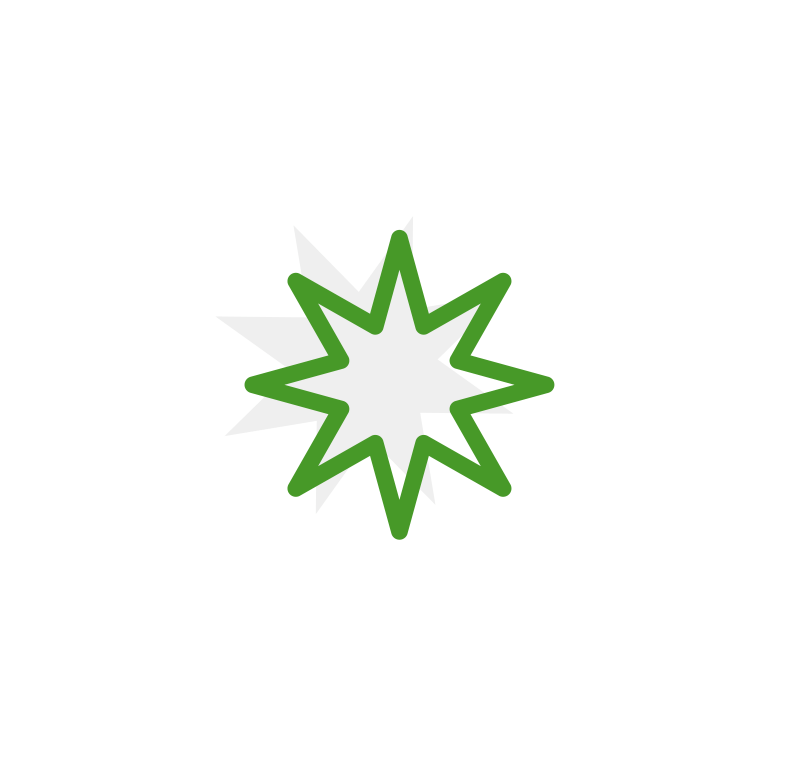 For over 45 years Elizabeth Seton School has been a bastion for quality education guided by a noble mission of contributing to the integral growth and development of our Filipino youth by cultivating them to be authentic Christians, responsible Filipino citizens and life-long learners in constant pursuit of excellence.
Guided by the virtues of our patroness – faith, love, and selfless service, each Setonian is taught to strive for excellence and be part of the schools thrust to Learn, Lead, Serve, and Make a Difference.
Come, visit, and understand how Elizabeth Seton School can be your partner in educating your child. 
Las Piñas Campus
BF Resort Drive, BF Resort Village,
Las Piñas City, 1747
Tel: (02) 8875-4553
Email: main@ess.edu.ph
Cavite Campus
Anabu II-D, City of Imus, Cavite
Tel: (046) 8471-6571
Email: south@ess.edu.ph