Learners, teachers, and parents, you are not alone. We are in this together. Times are hard but we are staying strong more than ever.
Together, we can make a difference. Now more than ever. We are Seton Strong!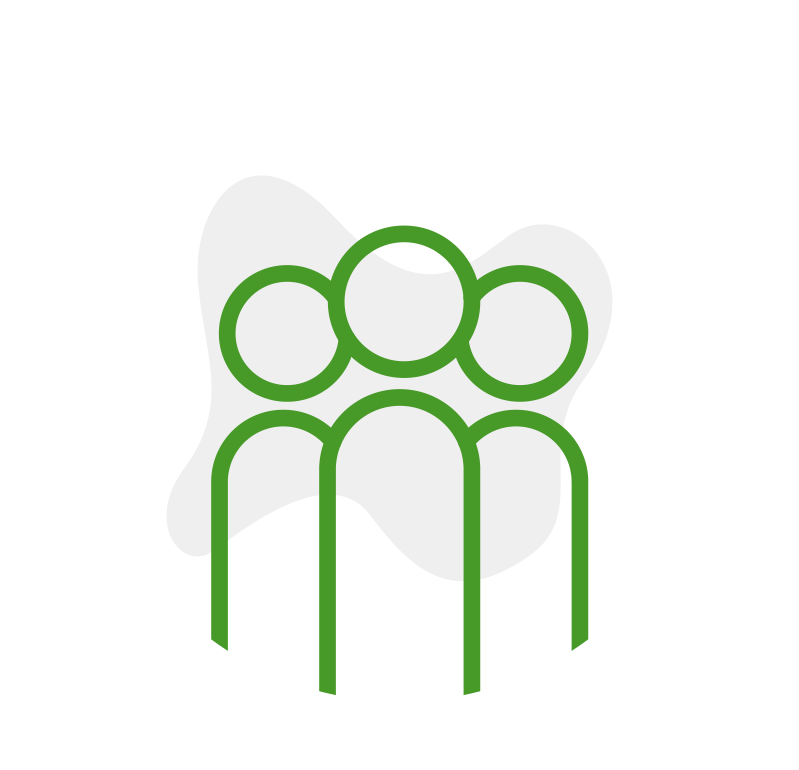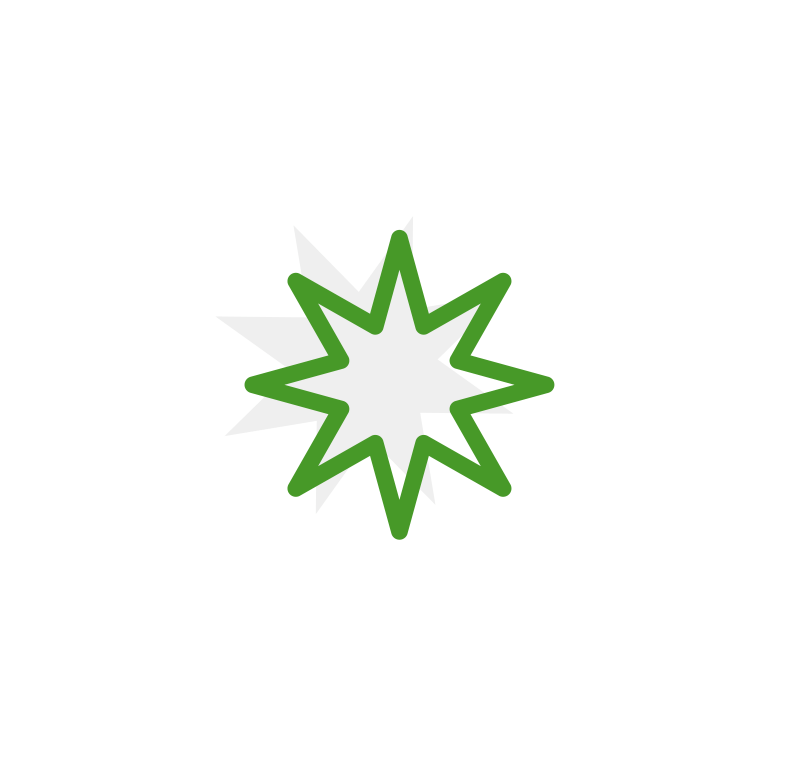 For over 45 years Elizabeth Seton School has been a bastion for quality education guided by a noble mission of contributing to the integral growth and development of our Filipino youth by cultivating them to be authentic Christians, responsible Filipino citizens and life-long learners in constant pursuit of excellence.
Guided by the virtues of our patroness – faith, love, and selfless service, each Setonian is taught to strive for excellence and be part of the schools thrust to Learn, Lead, Serve, and Make a Difference.
Come, visit, and understand how Elizabeth Seton School can be your partner in educating your child. 
Las Piñas Campus
BF Resort Drive, BF Resort Village,
Las Piñas City, 1747
Tel: (02) 8875-4553
Email: main@ess.edu.ph
Cavite Campus
Anabu II-D, City of Imus, Cavite
Tel: (046) 8471-6571
Email: south@ess.edu.ph