KAPANLAYAN is a portmanteau. It comes from the Filipino Translation of Mental Health Awareness which is KAlusugang PANgkaisipan at KamaLAYAN. It targets to address Mental Health concerns, especially in these trying times.
This January 2022, the Center for Student Well-being promotes adaptability skills for the learners and employees through its various programs, services and activities. One of these is the CSWb Wellness Month with the theme KAPANLAYAN: AdaptAbility in Times of Uncertainty. This activity aims to promote adaptability skills amidst the pandemic. It also includes harnessing sound mental health, managing stress, resiliency and interpersonal relationships despite the barriers that we endeavor to surpass.
"IIsang Pamilya Tayo Ngayong Pasko" 
Lyrics: Kalista Cruz 
Vocals: ESS Chorale and the Supreme Student Council 
Produced by: Nina Delgado and Joshua Villavieja 

Learners, teachers, and parents, you are not alone. We are in this together. Times are hard but we are staying strong more than ever.
Together, let's make a difference. Now more than ever. We are Seton Strong!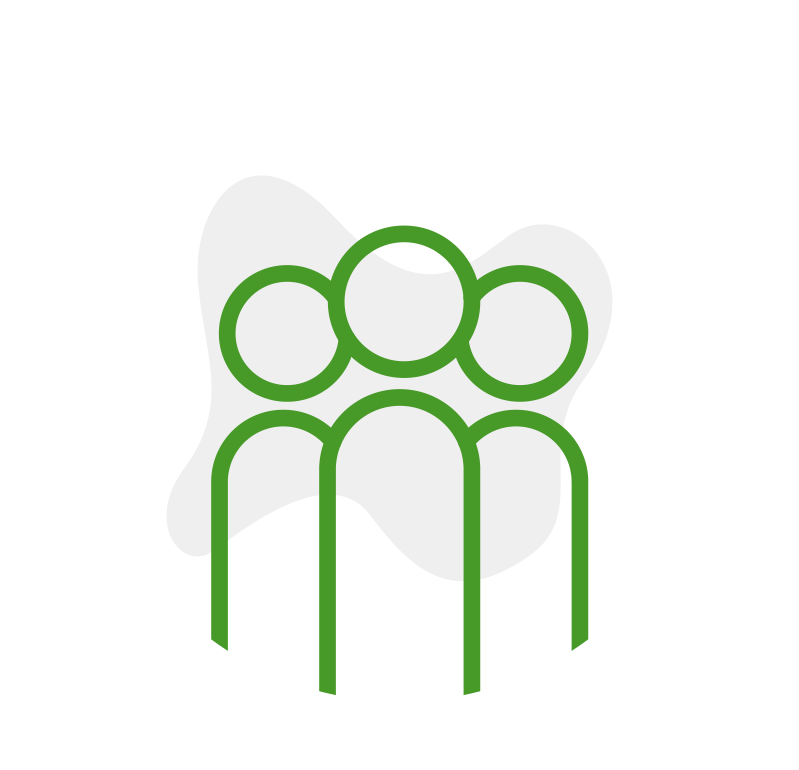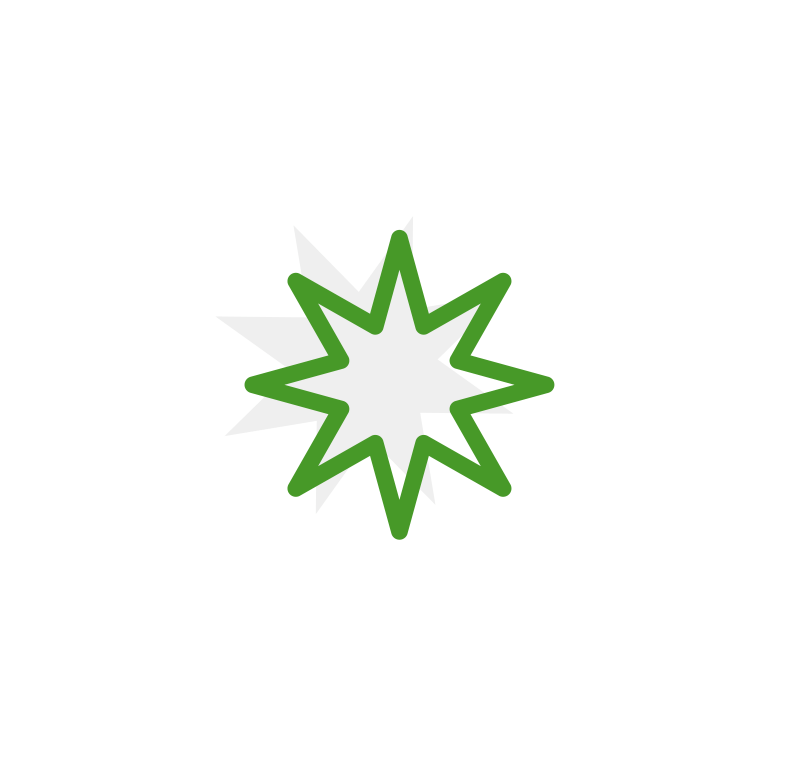 For over 45 years Elizabeth Seton School has been a bastion for quality education guided by a noble mission of contributing to the integral growth and development of our Filipino youth by cultivating them to be authentic Christians, responsible Filipino citizens and life-long learners in constant pursuit of excellence.
Guided by the virtues of our patroness – faith, love, and selfless service, each Setonian is taught to strive for excellence and be part of the schools thrust to Learn, Lead, Serve, and Make a Difference.
Come, visit, and understand how Elizabeth Seton School can be your partner in educating your child. 
Las Piñas Campus
BF Resort Drive, BF Resort Village,
Las Piñas City, 1747
Tel: (02) 8875-4553
Email: main@ess.edu.ph
Cavite Campus
Anabu II-D, City of Imus, Cavite
Tel: (046) 8471-6571
Email: south@ess.edu.ph