Career Coaching for Parents in the K to 12
October 9, 2021
9:00 to 11:00am
Speaker: Mr. Junn Geronimo (Guidance NGO)
Helping your Children Navigate Towards Careers from SHS to College
October 9, 2021
1:00 to 3:00pm
Speaker: Mr. Junn Geronimo (Guidance NGO)
One with the whole Catholic Church, the Elizabeth Seton School celebrates the month of October as the Month of the Holy Rosary. Amidst the difficult time of this pandemic, we encourage everyone to pray the rosary, for the protection of the medical personnel, for the speedy recovery of those who suffered from the COVID-19, and for God's abundant mercy on the souls of those who have died from this virus.
St. John Paull II said: "The Rosary has accompanied me in moment of joy and in moments of difficulty. To it I have entrusted any number of concerns; in it I have always found comfort. The Rosary is my favorite prayer. It is marvelous in its simplicity and its depth."

Learners, teachers, and parents, you are not alone. We are in this together. Times are hard but we are staying strong more than ever.
Together, let's make a difference. Now more than ever. We are Seton Strong!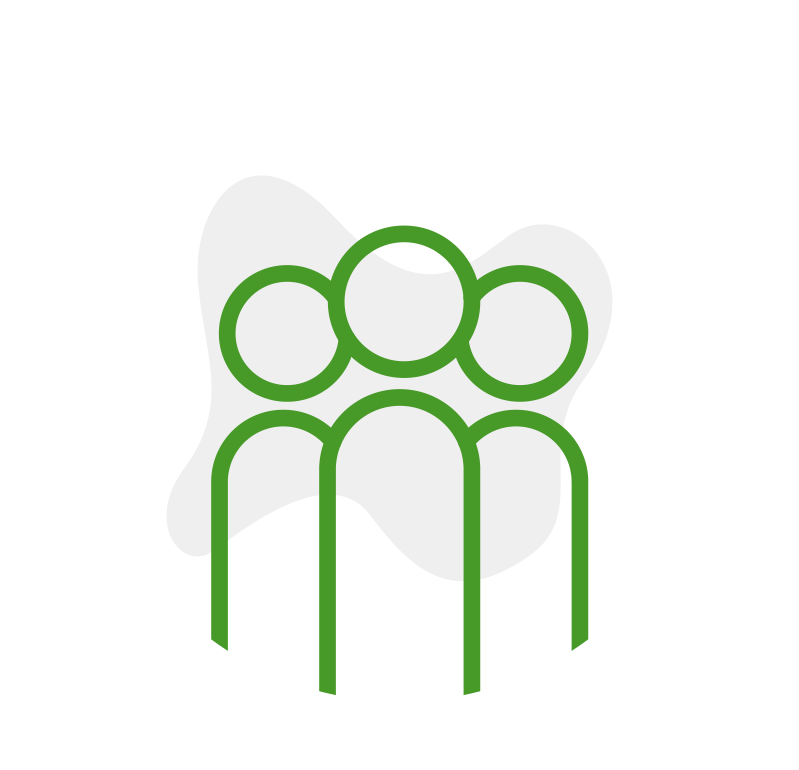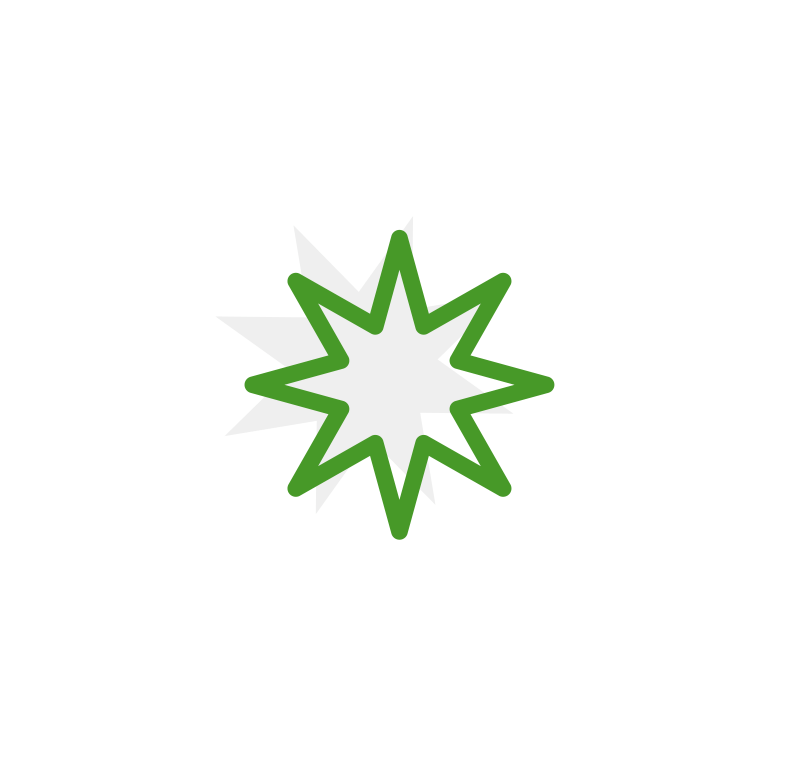 For over 45 years Elizabeth Seton School has been a bastion for quality education guided by a noble mission of contributing to the integral growth and development of our Filipino youth by cultivating them to be authentic Christians, responsible Filipino citizens and life-long learners in constant pursuit of excellence.
Guided by the virtues of our patroness – faith, love, and selfless service, each Setonian is taught to strive for excellence and be part of the schools thrust to Learn, Lead, Serve, and Make a Difference.
Come, visit, and understand how Elizabeth Seton School can be your partner in educating your child. 
Las Piñas Campus
BF Resort Drive, BF Resort Village,
Las Piñas City, 1747
Tel: (02) 8875-4553
Email: main@ess.edu.ph
Cavite Campus
Anabu II-D, City of Imus, Cavite
Tel: (046) 8471-6571
Email: south@ess.edu.ph