Education is about imparting skills, knowledge, values, habits, and beliefs.
In Elizabeth Seton School, we believe in guiding learners to become the best person they can be by providing them an environment they feel welcome, safe, and where people around them continuously support their growth as learners.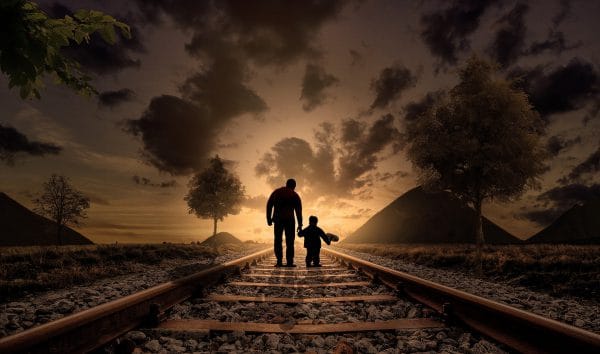 The school is where learners begin their journey as life-long learners. This is where they begin to find themselves; their place in society; and grasp a sense of purpose. 
School is the second home for most learners. Here is where they find the siblings they never had; the people whom they will grow with; their friends for life; and the home they will call their Alma mater.
"You're off to great great places. Today is your first day! Your mountain is waiting, so get on your way!"