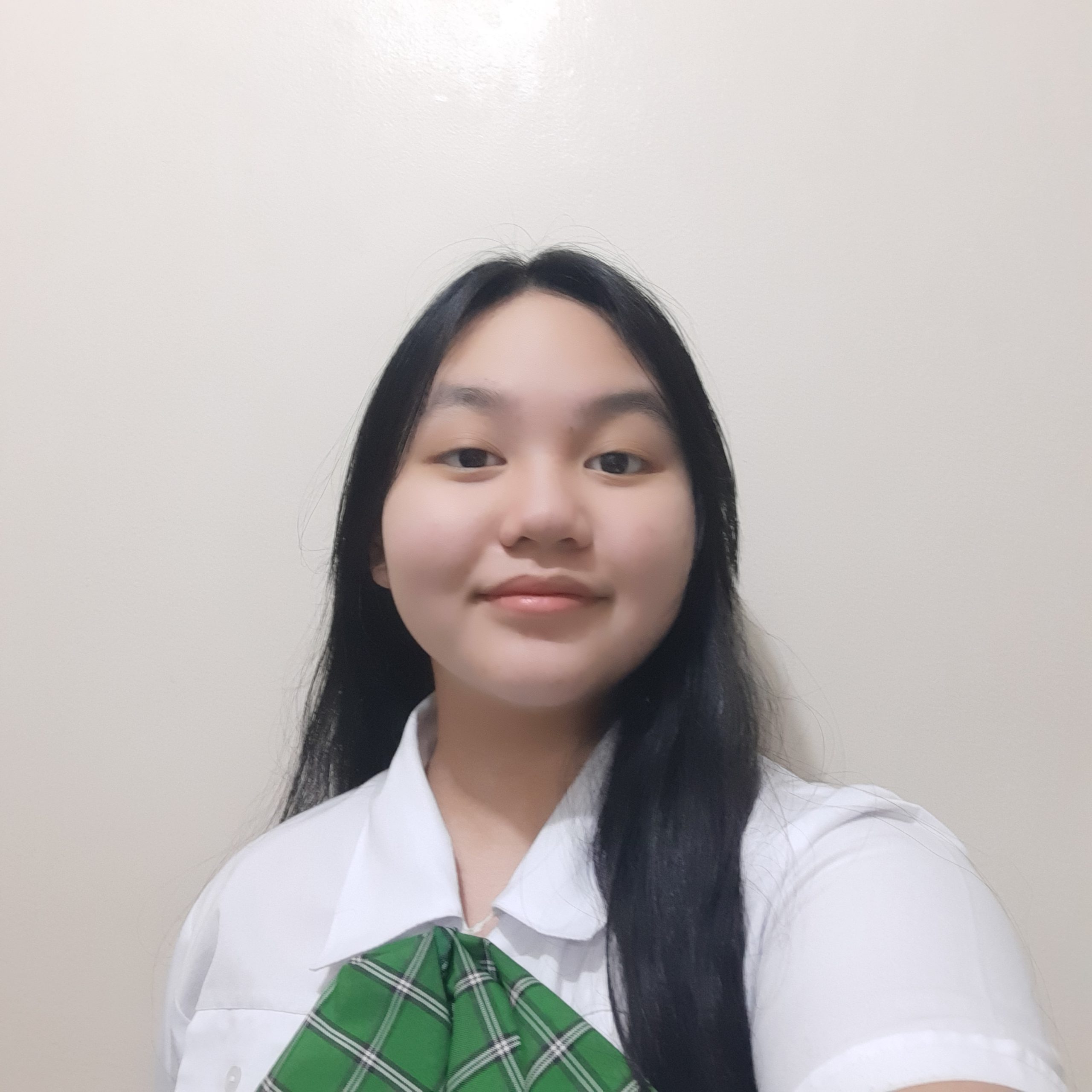 Janna Danielle San Juan
Header Artist
Once again, the Seton community and its seven Houses celebrated Christmas through the 2021 Inter-House Christmas Carol Video Contest held last December 3, 2021, courtesy of the ESS-South Supreme Student Council (SSC).
Crowned champion of the event for the second year in a row was the House of San Pedro Calungsod, while the House of St. Peter earned second place, and third place went to the House of St. John XXIII. Coming in close were the following Houses, in order: St. John Paul II, St. James and St. Paul tied for fifth rank, and San Lorenzo Ruiz.
Working behind the scenes to organize the contest alongside the SSC was Ms. Nenet Ayson, Assistant Principal for High School. Judges from ESS include: Ms. Gloria Medina, Sir Eric Sico, Ms. Kathrina Corpuz, Ms. Krizha Veneda, while a judge from Indonesia International School was also invited, Mr. Alfred Masola.
The Houses gave it their all in creating their Christmas Caroling videos wherein each choir must prepare 3 songs accompanied by instrumental, electronic, or acoustic music, optionally incorporating simple dance choreography and various digital media.
Each of the video presentations was scored by a recognized panel of judges based on Musical Rendition, Artistry and Musicality, Message, Content, and Theme, Technical and Graphics Technique, and lastly Audience Impact, finding strength in numbers measuring the heart reactions on each post.
On the contest and its importance and relevance to the Seton community, Ms. Nenet says, "This competition helped boost the Christmas spirits of the Houses, as it showcased different Houses' singing talents and skills. The performers also shared an experience that created connections within the ensemble, resulting in the organic opportunities of interpersonal virtual connection as the Houses performed and fostered new bonds among the ensemble."