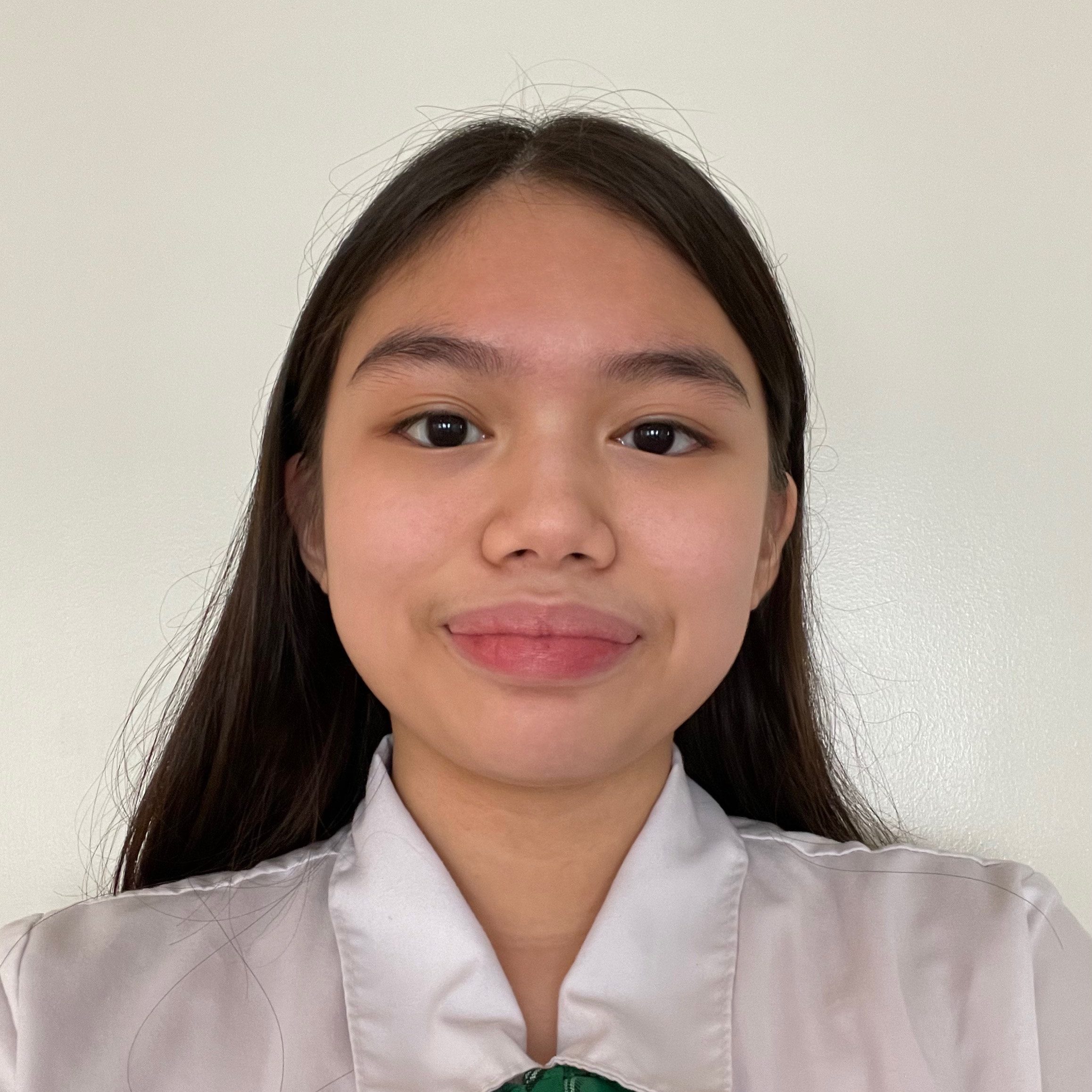 Julia Peñalba
Header Artist
Elizabeth Seton School-South marked the start of the Christmas Tree Lighting ceremony in the late afternoon of December 2, 2021, shared through a virtual live stream on their YouTube channel. The event was celebrated with the faculty, staff, Family Council, Supreme Student Council, and parish companions on campus.
The Christmas Tree stood above the establishment's parking lot, illuminating the campus at night. The ceremony commenced at 5:00 p.m., spearheaded by ten speakers, including the School President, Dr. Roberto T. Borromeo, School Principal Miss Gloria Medina, and two singers, igniting the Christmas Spirit with liturgy to welcome the cherished moment of the year, Christmas day.
The solemnity was led by Sr. Lergie Tabasa, Ms. Christita Fernandez, Sir Giovanni Virador, Dr. Roberto Borromeo, Sir Charles Jerome Iglesia, Julia Naval, Ms. Ann Samson, Kapitana Sapinoso, Sir Ferdinand Alido, and Sir Estela Patricio, along with the readers: Miss Gloria Medina, Sir Hanz Dominic Tecson, Mrs. Binuhe, and a representative from the Parish.
The school president shares a quote of gratitude from an American monk, Thomas Merton: "For the grateful person knows that God is good, not by hearsay but by experience. And that is what makes all the difference."
The countdown concluded the anticipated lighting when the audience exchanged cheers along with the flashing of the ornamented tree as Sir Marc Angelo Balon and Ms. Krisha Neil Videna accompanied the moment with a rendition of a Christmas song on stage.
Whereas the fruitful liturgy bears kindled light to everyone as they reach home: "The light of the world, our salvation, will be born."