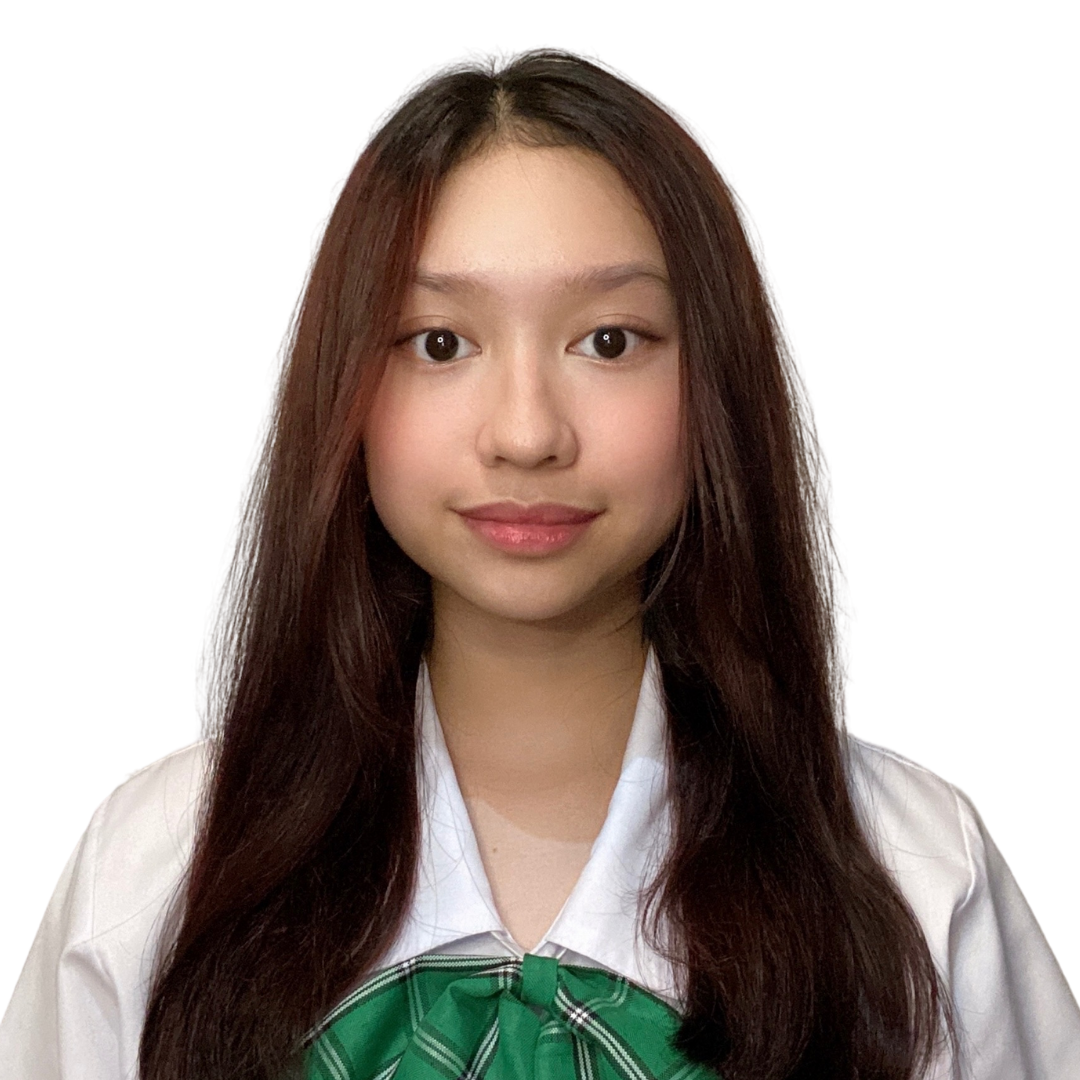 Alexandra Celisse Ferrer
Header Artist
Elizabeth Seton School-South's Grade School Student Council and Supreme Student Council (SSC) launched the program "Christmas Carols for a Pail of Love" on December 10, 2021.
The Student Councils planned a video of carols, prayers, and presentations with the school Principal. The video was then sent to every Setonian Family via Facebook post and e-mail for them to give donations.
A few weeks later, the SSC posted a letter of gratitude which included the total funds collected for this activity on their social media accounts: Facebook, Instagram, and Twitter. With this project, the accumulated sum of 12,000 pesos went to the school's bank account specifically prepared for the project, setting aside a specific amount of money to allot for the four pails to be donated.
The success of the fundraising project last 2020 entitled "Maagang Pamamasko ng Mga Setonian" served as an inspiration to continue giving back to the community during the Christmas season.
According to Ms. Nenet Ayson, Assistant Principal for the High School division and one of the key figures behind the project, its goals were not only to help those in need, but to instill the values of initiative, collaboration, and perseverance, and for opportunities to appear in each and every Setonian family though the dedication of carols and prayers.
This project, among others, displays the core principles of faith, love, and selfless service that Setonians heavily honor. With this, Setonians prove once again that they are truly Seton Strong.