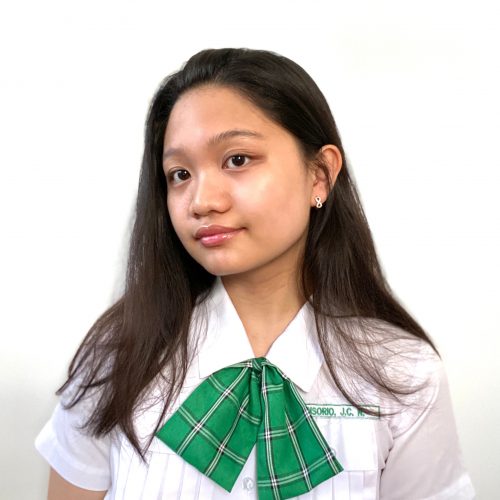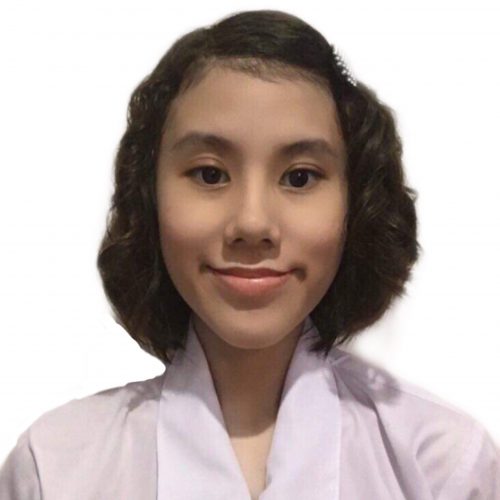 Ryza Vasquez
Graphic Artist
Nothing really matters.
you may find this sentiment unsettling
after all, you have been through a lot.
sleepless nights scrambling to finish countless projects
numerous acts of love you wish you could frame
untold battles you've struggled to stand atop as the victor
all unbeknownst to the several people who coexist with you
to the multitude of people who have lived before you
and to the infinite amount of people who will live after you
Nothing has been more cruel and comforting.
as the tides of time will soon hold onto you with no remorse
it'll all hiss and whittle away between our fingers
still, there is the glint of delight in the release of all the pain and shame
that our actions will soon shine as stars that have died
that our everything will soon lose its shape;
when all ends, we are the sole witness to our measly life
and—well—the question tugs at your brain a bit too much:
is there any point in doing any of this?
Even so, I am at peace.
as long as night and day are in constant embrace
there is no reason to juggle qualms
when the planets keep spinning on my permanent absence
the life we are given may flimsily hold its value
but as long as love from other measly lives fill our hearts
then perhaps we are all meant to be fools lost in time
there is nothing that holds you back;
leave the remnants of an unapologetic life