Acacia Lane is the main line bisecting the school grounds. It conveniently cuts through the campus providing access to all school facilities.  
The Preschool building was the first structure built in the school grounds. It has housed multiple purposes over the years and was delegated for exclusive use of the Preschool in 1990's.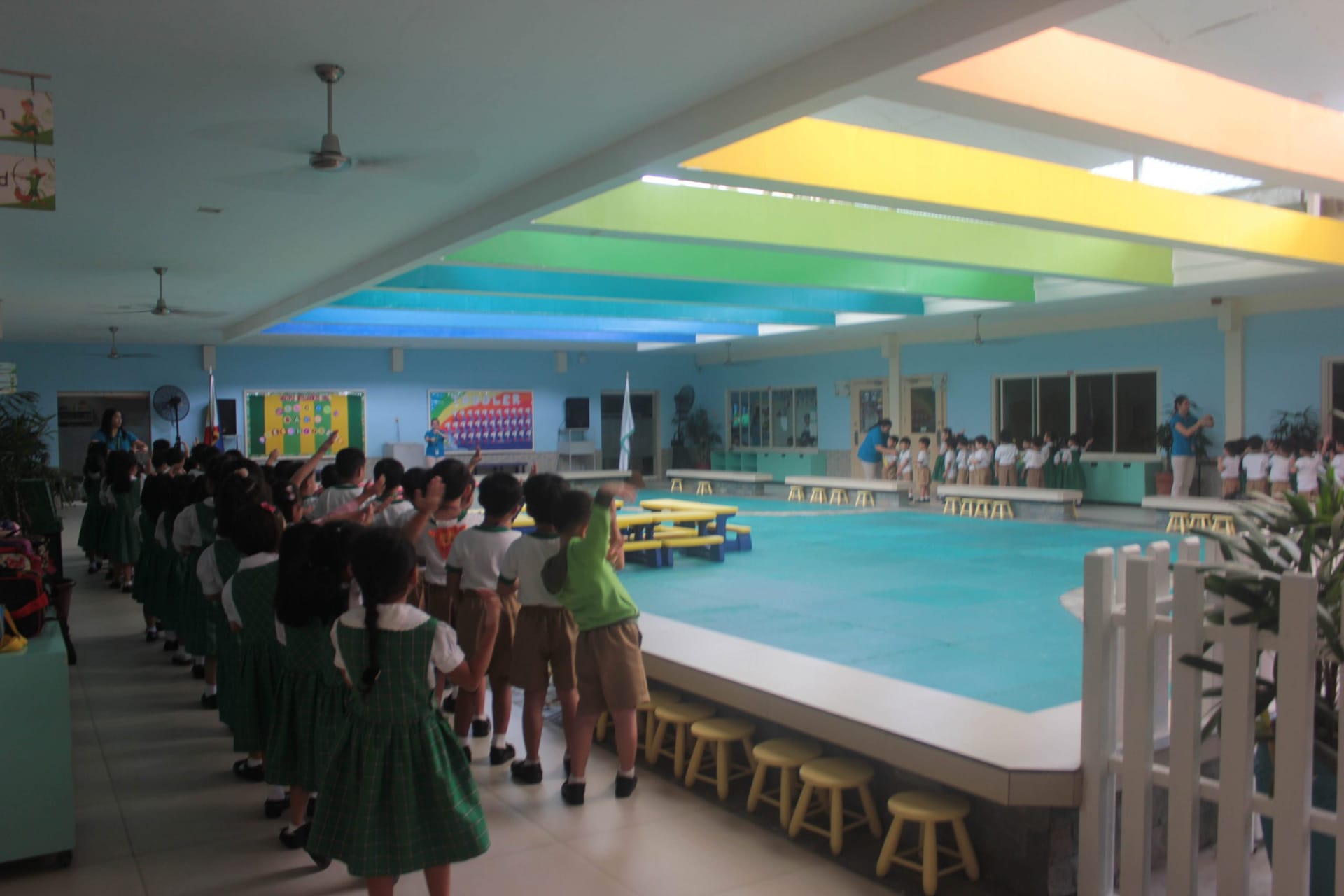 Mindanao Building is home to all secondary education students. The building represents a transition from grade school to high school by physically moving facilities. 
Luzon houses the upper elementary levels. This will be their home until they complete their elementary schooling. 
Elizabeth Seton School believes in developing learners as whole individuals. This follows the principles of Multiple Intelligences where students learn through different modalities. 
Advanced
technology
Lorem ipsum dolor sit amet, consectetur adipiscing elit
Top
Performance
Ut elit tellus, luctus nec ullamcorper mattis pulvinar
25 Years
Experience
Consectetur adipiscing elit. Ut elit tellus luctus